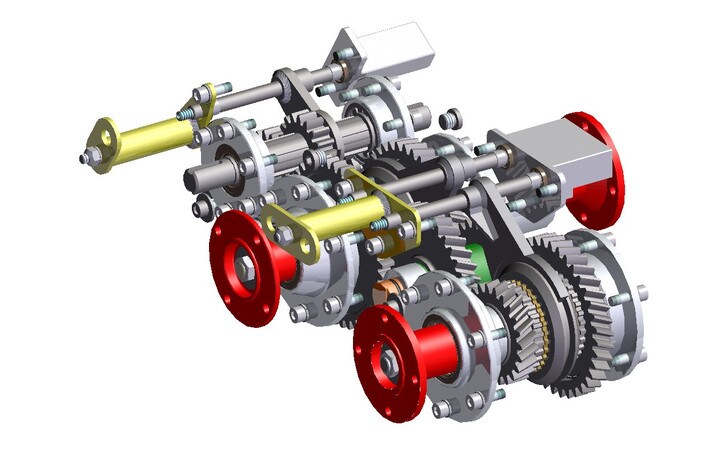 ​Only vehicles with four wheel drives or all wheel drive (4X4, 4WD, AWD) have a transfer case.
What is a transfer case?
A transfer case is the component that splits the power from front wheels to back wheels. The transfer case helps get out of or get through mud, snow, sleet or hail. The transfer case engages those four wheels in inclement weather that we shouldn't be driving in.
Maintaining your transfer case is easy and important.
Like your other driveline fluids such as differential, transmission, and engine fluids, the Transfer Case needs to be changed when scheduled (or if contaminated) in order to ensure long life and maintain your warranty.
A common practice to ensure smooth 4x4 operations is to service all of the 3 driveline fluids together to ensure proper maintenance. In most cases a driver can gain a few more kilometers from the Transfer Case fluid. Yet with no filter in the transfer case system, one is better off to change the transfer case more often than recommended and match the interval with the differentials.
This is a critical service as there is no filter to catch any contaminants and regular maintenance is key.
If you own an AWD, 4X4 or 4WD vehicle you own a transfer case.