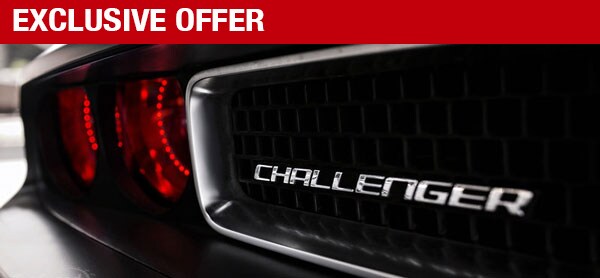 GET READY FOR FOR THE NICE WEATHER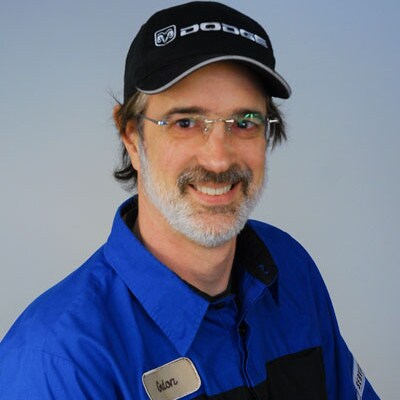 MEET GORD - a 23 Year Mopar Veteran Mechanic and a classic Mopar car enthusiast himself, Gord has the distinction of achieving the Highest Level in MOPAR Performance, Maintenance & Repair. Thus providing the Highest Standard of Mopar specific quality & service, and he's here for you at Ralph Neale's Belleville Dodge!
Your CHARGER • CHALLENGER SPRING OUT OF HIBERNATION INSPECTION includes a road test and evaluation by Gord to report on the present condition of:
Spark Plugs (V6 & Hemi)
Air Filter
Cabin Filter
Fuel Delivery System
Tire & Wheel Wear (ALL Models )
Brake Performance ( Wear & Contact )
Wipers ( Quality of Clearing )
Suspension & Steering ( Quality of Ride )
Exhaust ( Efficiency & Performance )
Confirm Fluid Levels & Condition
Provide a written Report
$54.95 Serviced by an Exceptional Professional
Plus a COMPLIMENTARY QUICK CHECK ($125 VALUE)
EVERY VISIT. EVERY TIME.
Call to book your exclusive appointment with Gord
by calling 613-966-9936 ex 218